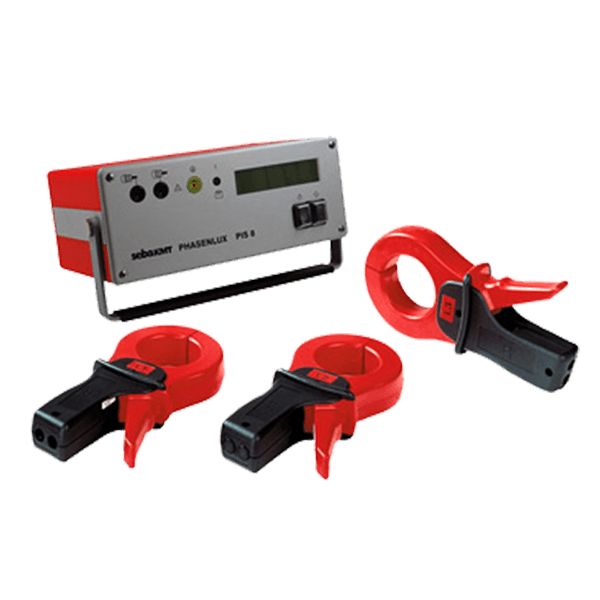 Megger Pil 8 identification system PIL8 permits a terse and especially safe phase to hope at the jointing location during the mounting of medium voltage cables.
According to DIN VDE 0105 0100 part 2 (EN 50110-1) from Oct. 1997, Pos. 6.2.4.1 Topic 3 (Page 12) it specifies :
... If the earthing or shorting has to be removed for the duration of measurements or tests, okay toting happening safety measures have to be taken.
Such safety events take taking place a lot of effort and are not always practical. PIL 8 requires that the arena or shorting must not be removed. On the contrary, this grounding is a vital part of the procedure, which means, the cable must be stuck and shorted for the system to do taking into consideration the result that the test is absolutely safe. For each phase, the corresponding transceiver clamp is installed coarsely speaking the stuck cable decrease and along with at the selection reduction, each phase is identified and marked.
Key Features: Megger Pil 8 CABLE AND PHASE IDENTIFIER
Maintenance-free transceiver clamps
Suitable for any type of switchgear
Requires only one person
Easiest operation
Absolute safe phase identification
Related Products